simpli-benefits: employee benefits consulting
As a business-owner or manager, your employees are probably your most important and key asset.

With all employers now providing a pension, employees place significant value on the other benefits that you offer, and how you offer these.
Are you doing your best to help attract, motivate and retain the best talent?

Salary is important but have you also considered the impact that your benefits programme can have?
Modern, flexible working environments lend themselves to modern, flexible employee benefits provision.
This is where we come in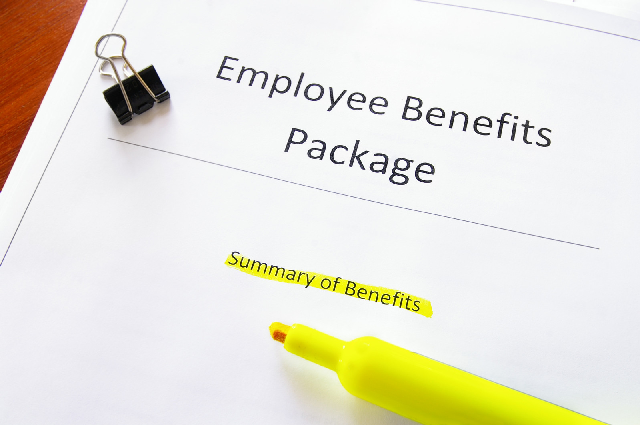 Tailored employee benefits to fit your workforce
However large or small your workforce, we will help ensure that your benefits programme meets yours'
and your employees' requirements.
Simple lump sum death benefits? A fully flexible benefits programme? Something in between?
Whatever your budget and requirements, we've got the solution, building the right programme for you.
Employee benefits - simple.