simpli-benefits: employee benefits consulting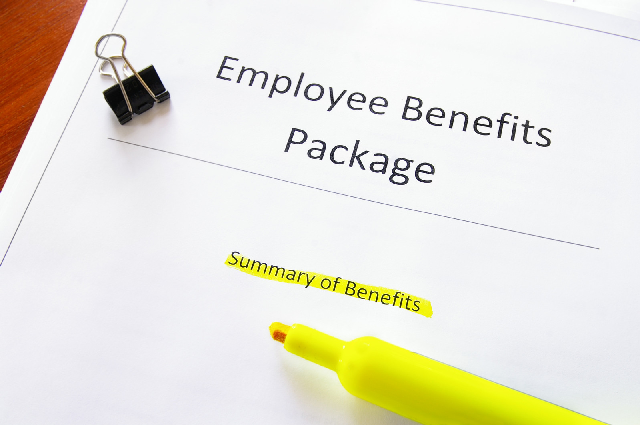 Independent and 'whole of market', our tailored guidance and solutions will ensure that you have the right benefits programme for you and your workforce.
Our solutions extend to all major types of employee insurance and benefits (including flexible packages).
Assessment and review of current arrangements
Employee benefits strategy, design and advice
Group protection scheme placement, governance and ongoing review
Voluntary benefits | employee savings solutions
Flexible benefits feasibility, design and implementation, including online support and engagement tools
Engaging employee communications, including technology solutions
We do more - so you don't have to. Bringing innovation to employee benefits.
Want to see what makes us different? Click here.