simpli-govern: for employers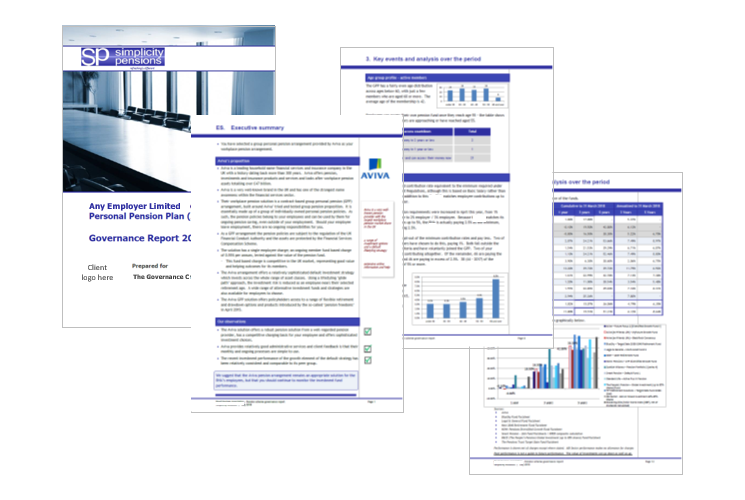 So you have your workplace pension arrangement; you comply with automatic enrolment; your workers are enrolled and contributing to it.

Job done? Well, maybe..
Contributions to a workplace pension arrangement can be a significant cost for employers and employees and it is important that employees know what they are paying for and what they are getting.
Do you know if your pension scheme is the right one for your workers?

Is your pension provider performing and will they be around in the longer-term?

Do your workers appreciate the pension and are they getting value from it?
This is where we come in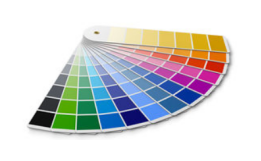 Governance and employee engagement to suit you
Whatever your pension arrangement, your size and your industry, you can be certain of a governance service made just for you.
From an off-the-peg annual report delivered remotely to regular tailored reporting, meetings and employee engagement sessions, we've got you covered.
Pension scheme management made simple.
Expert, experienced, efficient, engaging

Words used to describe us beginning with 'E'? Yes, but we don't stop there! As a Simplicity client, you can also expect to add personable, relevant, jargon-free, quality and value to the list!

Biut we don't just stop at workplace pensions. Our governance can extend to all of your employee benefits, delivering peace of mind across the programme.

Enhanced scheme management and employee engagement through jargon-free governance.